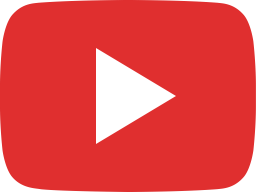 La vie au centre Taramana Magdalena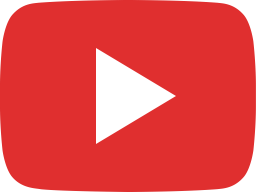 L'essentiel de Taramana en 4 minutes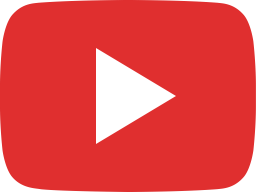 Cambodian Gangnam Style parody by 160 kids from a slum of Phnom Penh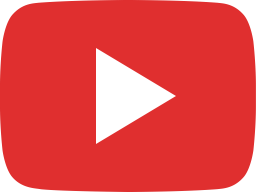 Dina, 11 ans, chef de famille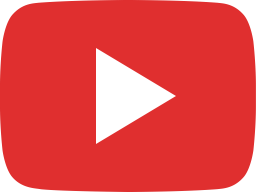 Kampuchea Cup song - Taramana featuring RG Band - Official Video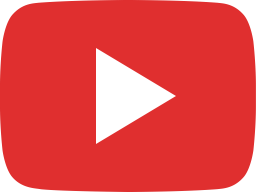 Faites partie de l'aventure Taramana !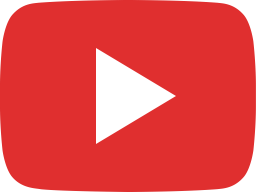 Projet de renforcement du programme "Santé et Nutrition"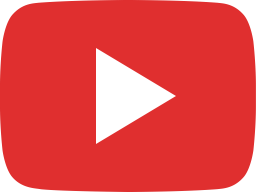 Cambodian Gangnam Style parody - Behind The Scenes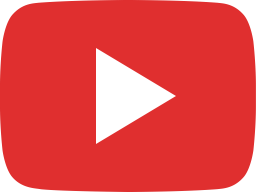 Cambodian Gangnam Style kids reaction when they see the parody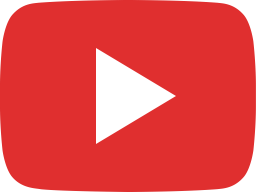 Les Petits Chenapans... bientôt en France !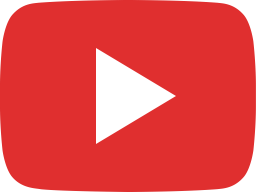 Dina, 11 ans, chef de famille english version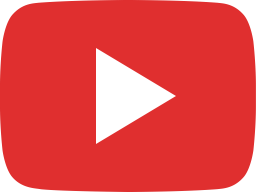 Vuthny, 16 ans, élève du Centre Taramana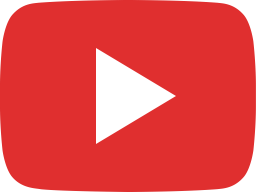 Taramana : Soutenez les enfants de Boeng Salang !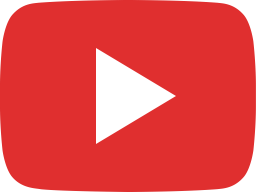 En attendant le futur Centre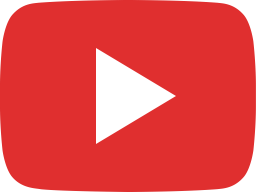 Taramana's Got Talent - The Battles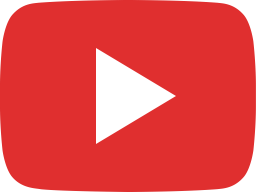 Private video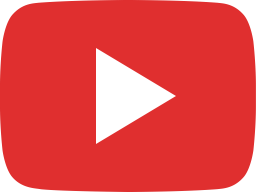 Private video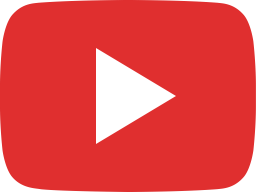 Private video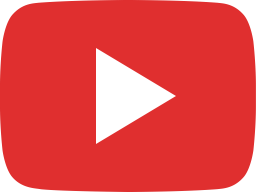 Private video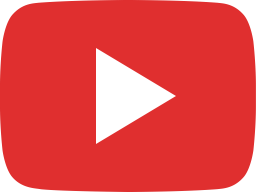 Private video