Summer is coming, and we know just the right place for your holidays!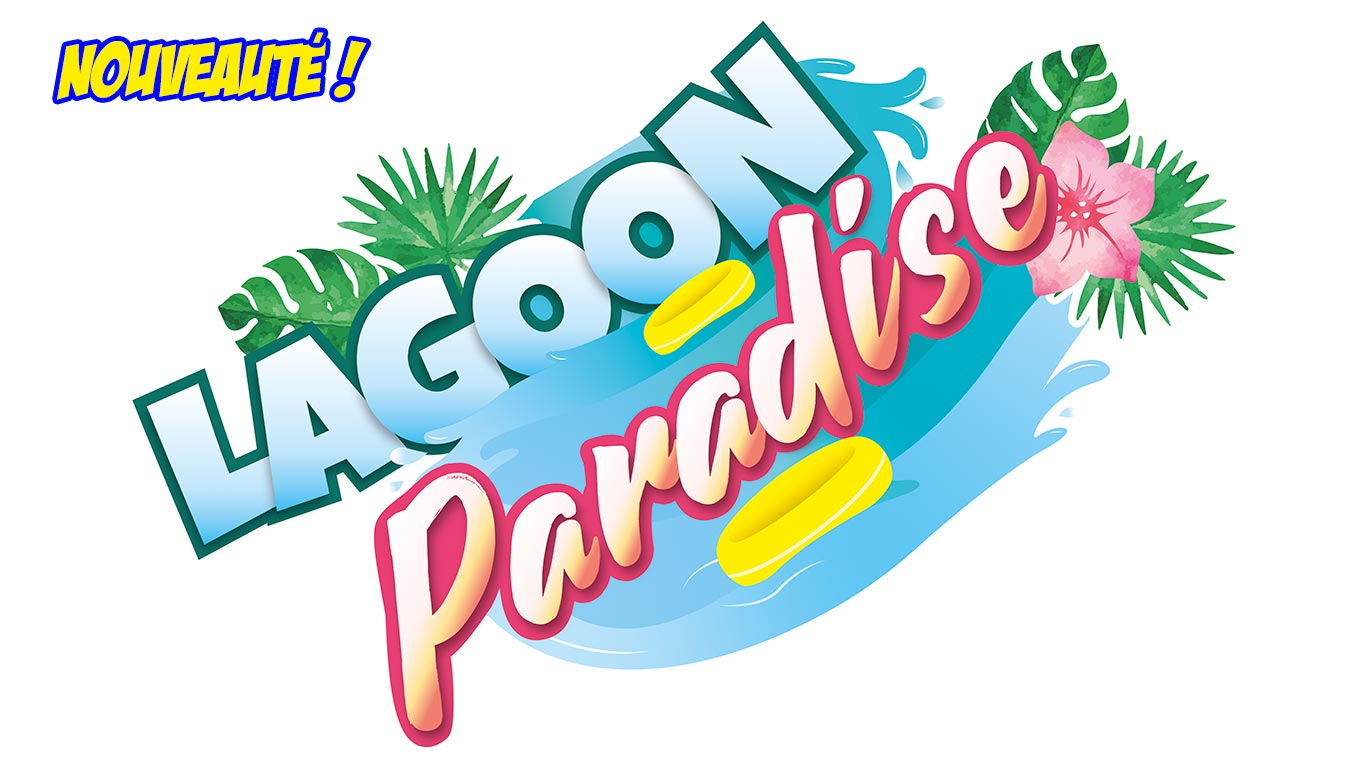 With its 13 water attractions, Aqualand Bassin d'Arcachon is the PLACE TO GO to enjoy a relaxed and fun day with family or friends during your holidays!
You already know the place?
That's fine, you can still come and try the brand-new attraction: The Lagoon Paradise.
Its slow river and its relaxing lagoon promise you a relaxing break just like in the tropics…
Aqualand and Taramana
The best part is that you can enjoy the slides whilst supporting Taramana.
This year again, Aqualand Bassin d'Arcachon renews its support by offering 250 tickets to the organization.
The sales profits enable Taramana to earn up to 7000 euros each summer!
So if you are around this beautiful region this summer, go to Aqualand from June 15th to September 8th!
? You can find out more on Aqualand Bassin d'Arcachon here ?.