Taramana is now a member of the "HA-fairtrade" network !
(fairtrade purchasing)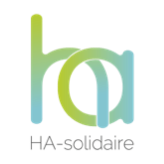 Being part of the HA fairtrade network allows all users to make purchases on the internet via fairtrade shops (Fnac, Yves Rocher, Booking.com and many others) who pay a percentage of the purchase price to Taramana without affecting the final price of the products.
Yes, you can indeed shop AND do a good deed at the same time !!!
Help out Taramana without spending more money !
A simple and quick registration

In just a few simple clicks, you can register on the HA solidaire web site (the site is in French) and allow Taramana to collect Euros at no additional cost to you.
(It can even pay off in the end! *)
Buy freetrade, it's easy !
1. REGISTER. Take just 2 minutes to register on the HA solidaire site and select Taramana as the beneficiary Association. That's it, you're done! Now you can start your fairtrade shopping !
(Would you like some help with your registration? The instructions are in French. Click here !)
2. BEFORE SHOPPING remember HA solidaire !
You must systematically remember to go through the HA solidaire site to activate the payout and be directed to the on-line store of your choice among some 2000 partner sites.
(Need help, in French, on your first fairtrade shopping spree ? Click here.)
3. SHOP LIKE YOUR USED TO DOING, without having to do anything more ! A percentage will be automatically transferred to Taramana and will be visible in your personal space on the HA solidaire site.
4. ONCE A YEAR, you will receive your tax receipt concerning all the amounts donated to Taramana* by the partner companies, during your various fairtrade purchases!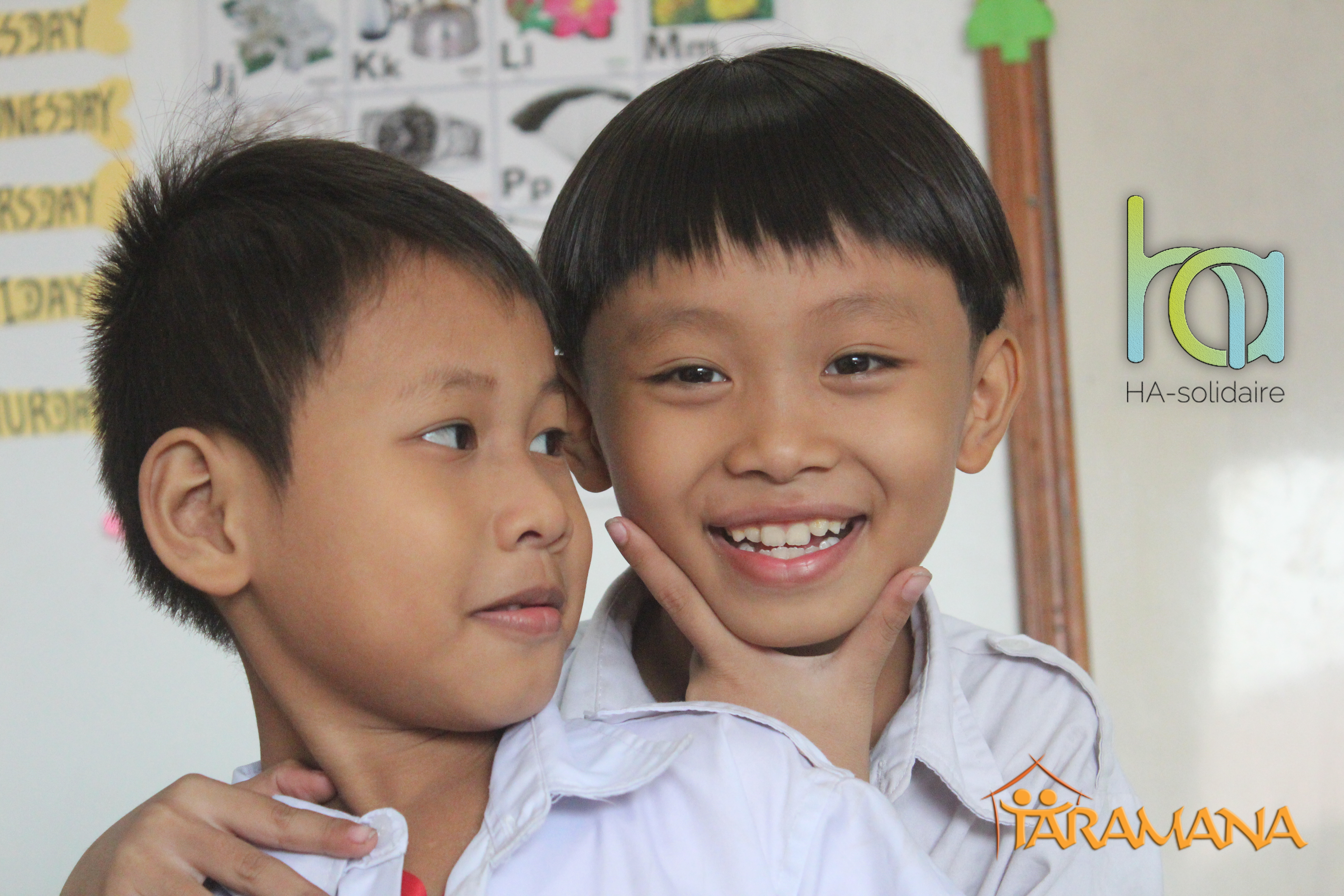 No fees to pay !
The partner companies agree to reduce their margins, by donating a percentage to the Association (generally between 3% and 10%).
For example, if you book your vacation on Booking.com, for 100 Euros spent, 3.20 Euros will be donated to Taramana with no impact on the price of the reservation!
People say "It's the small streams that make up the big rivers !"
It really makes you want to go on vacation, no?
*AND ADDITIONALLY part of your purchase is tax deductible ! !
Just like donations and sponsorships, the amounts donated to Taramana during your freetrade purchases, are tax-deductible! 75% of this money is deductible (up to 529 Euros, then up to 66% only) from your annual French income taxes. Every year, HA-Solidaire will send Taramana all the official forms that attest to your individual payments. We in turn, we will take care of retransmitting all the necessary documents to you for your French tax deduction!
Let's look at the Booking.com example : For every 100 Euros spent on Booking.com, 3.20 Euros will be donated to Taramana. So in March, you will receive a tax receipt of 3.20 Euros. This allows you to deduct 2.40 Euros (= 75% of 3.20 Euros) from your French income taxes.
Get in the habit of using HA-SOLIDAIRE !
You'll freetrade shop and it'll benefit your favorite Association !
So before shopping, go to : www.ha-solidaire.com
and look for your favorite boutique to make your purchases !
Here are some examples of our boutique partners :