Back to school is fast approaching! And there are a lot of things yet to buy! A calculator at La FNAC, supplies at Auchandrive.fr, new sneakers at Go Sport, … And maybe you're even going to make a trip in France or abroad? What if you could do all your shopping AND do a good deed for the kids at Taramana too?
Sign up with HA Solidaire in just 3 clicks !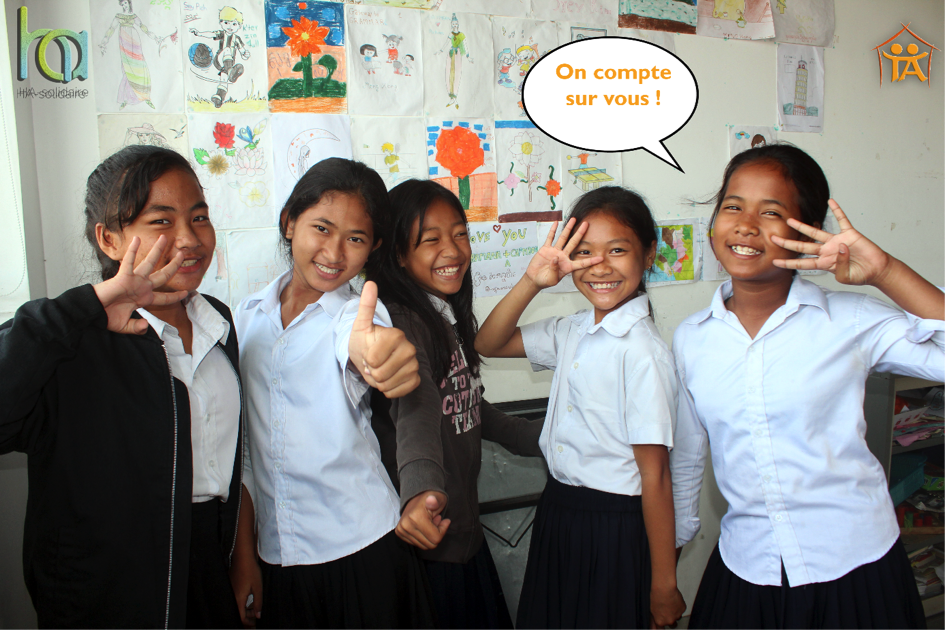 Don't forget to go through the HA solidaire web site, and once registered, a percentage of your purchase will then be donated to Taramana at no extra cost! And you'll also receive a French tax receipt for the amount donated to Taramana via the partner site.
To learn more about HA Solidaire's operations:https://www.taramana.org/faites-du-shopping-solidaire/
You too can participate
HA Solidaire is a way to help an association and thus help out with Taramana activities for the children Boeng-Salang slums.
If you want more information about HA Solidaire, check out this link or go to their website.
Here is a non-exhaustive list of HA Solidaire partners:
AND MANY MORE AT …