Success for Operation « Rice Bowl » !
Thank you !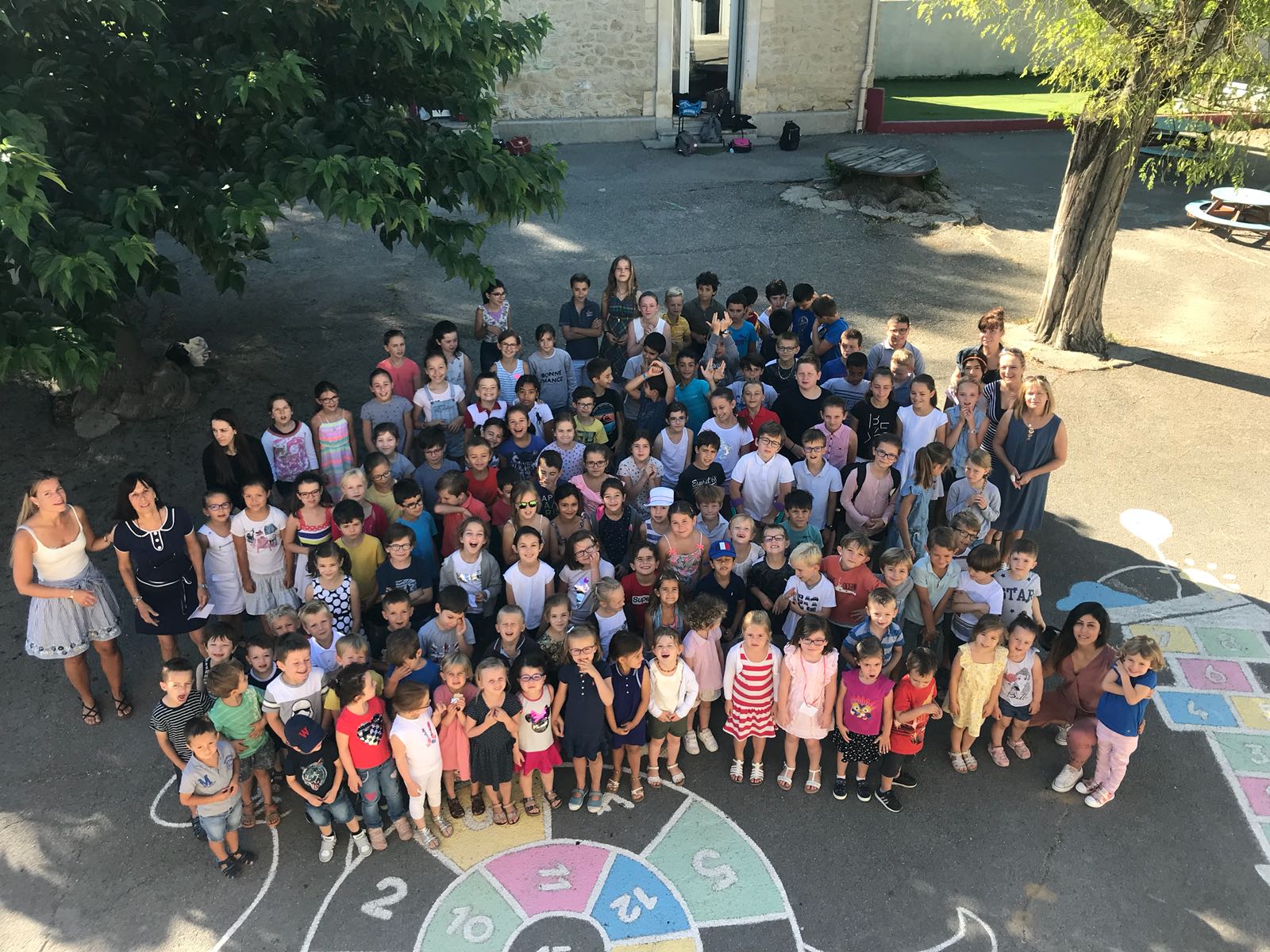 Upon her return to France, our volunteer, Marie, carried out operation "Bowl of rice" at the Saint Jean-Baptiste school in St. Jean de Vedas, near Montpellier. Also, one of our sponsors, Caroline, also organized a beautiful operation at the St Marie de Blois school.
All students and staff only wanted to eat just one bowl of rice and one piece fruit out of solidarity! In total, more than 3000 Euros were collected for the kids at Taramana!
« Bowl of rice », what is it exactly ?
True acts of solidarity.
This involves replacing a usual school canteen menu or meals in a corporate cafeteria with a just a bowl of rice (sometimes accompanied by a piece of fruit to balance out the meal). People pay the usual price of the menu, and they allow the difference between the price of the bowl of rice and that of the normal meal which is donated to an association.
For example, if the price of an individual meal costs 3 Euros, the bowl of rice 50 cents, then 2.5 Euros are donated to the Association per meal consumed.
Thanks to all the children, teachers and directors who agreed to do this! But of course, THANKS to Marie and Caroline for this wonderful initiative!
So you'd like to set up a "Rice bowl" operation as well? Don't hesitate to contact us ! communication@taramana.org
So why carry out « Rice Bowl » ?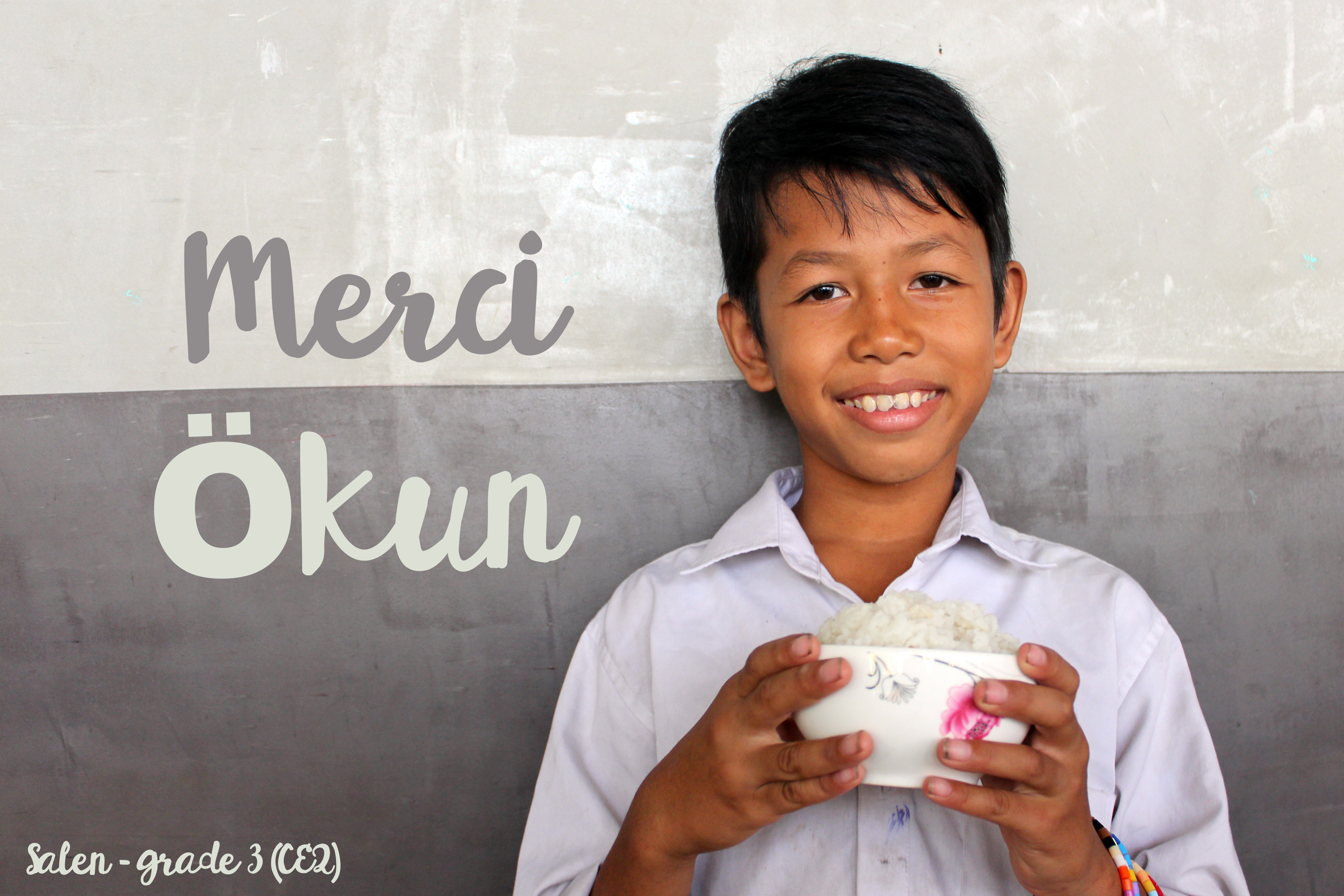 Such an operation provides real support for Taramana and for the sustainability of these actions with the children who live in the Boeng-Salang underprivileged area.
The possibility to finance training for our students, our new van to accompany the children on their activities or a visit to the dentist, to open a new classroom… etc.
For your institution, it is the opportunity to organize a truly common project. To offer your students and colleagues a window which opens on to the world. There are too many children around the world who just do not eat enough.
Since rice is the food base for the poorest people in the world, participating in a "rice bowl" operation is a way to symbolically to put oneself in their situation. To set aside punctually one's comfort to help people less fortunate.

In exchange for this operation, we can also offer to send a few letters from the children of Taramana via our English or French class!

A beautiful cultural exchange!

communication@taramana.org
Documents for downloading :
– Taramana presentation for your company. (available soon)

–  Promotional Operation Rice Bowl fyer to personalize for distribution or to display in order to explain the operation to your colleagues or parents!