PPA, A LOYAL TARAMANA SUPPORTER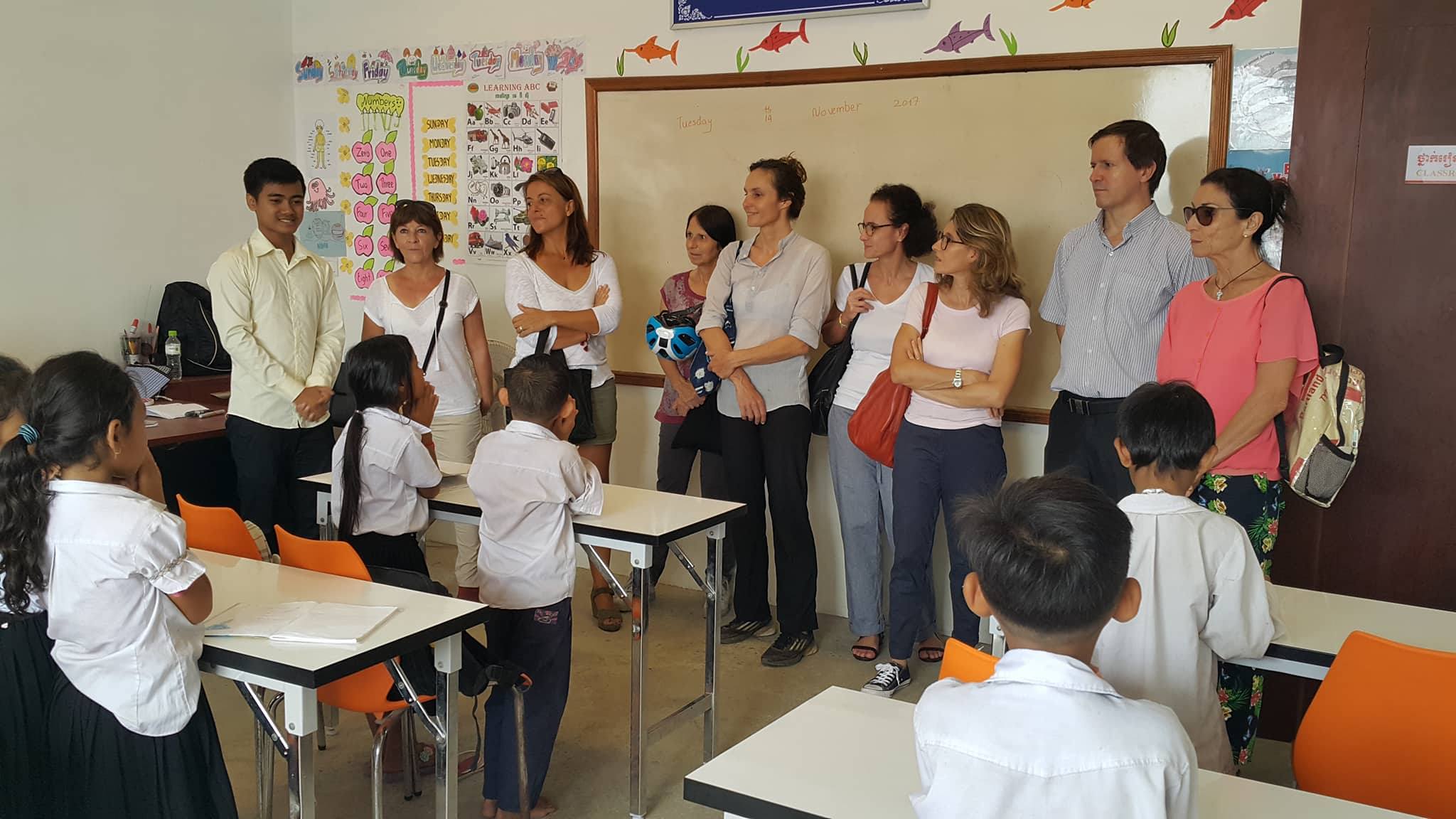 Visit of the new center
The children and all of Taramana's staff had the joy of once again welcoming a delegation of women fromthe Phnom Penh Accueil (PPA) group. Although certain members have been present since the beginning of Taramana, they all have not yet had the opportunity to visit the new center which opened its doors in February 2017.
Nurture the desire to continue working together
Phnom Penh Accueil's support of Taramana is evident. Nonetheless, it is always important to recall that, although Taramana has already achieved a lot, many things are still to be done like filling the center's beautiful rooms. To inspire our friends to continue supporting our Association, it is with pride that the children revealed to them our next surprise. For the rest, you will just have to be patient…
Ladies, we hope to see you again soon!
https://www.facebook.com/profile.php?id=100015344044405
http://phnom-penh-accueil.org/