3-2-1 … The count down has started.  December is already half way over and buying presents and organizing fesitivities is well underway!
????????????????????????????????
You have gifts to order on Amazon? Train tickets to buy on Oui.sncf? A hotel to book on Booking? Etc…What if your Internet shopping could also help support Taramana without costing you anything ?

Today it's totally possible thanks to solidarity purchase platforms !
Solidarity platforms are revolutionizing your on-line shopping!
It's really simple : When you make a purchase on a parter shop site, it hands over a percentage of your purchase to the Association of your choice, without any additional cost to you !
And moreover, you'll receive a tax receipt for your donations via the Solidarity platform :o)
Currently, Taramana is referenced on 2 complementary French platforms : facile2soutenir and HA Solidaire.
Many partners boutiques and businesses are also present :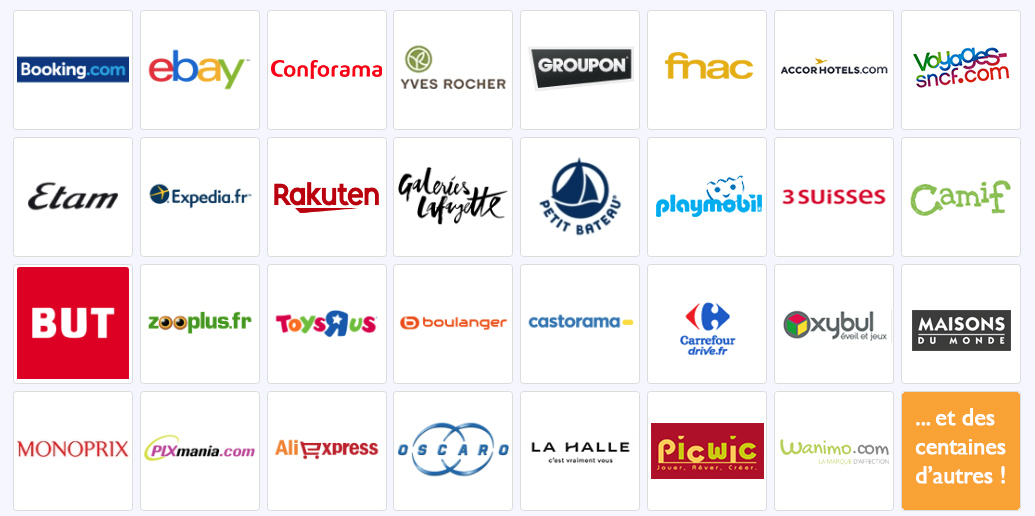 You want a little example ?
You make a hotel reservation on Booking.com for 2 nights in Lyon for 120 Euros. 

Easy2support pays 2.5% of the amount excluding taxes to Taramana, or a total amount of 3 Euros.
You do a car rental via Expedia.fr for 400 Euros. HA Solidaire pays 9% of the total non taxed price to Taramana, soit 36 euros.
So shop AND simultaneously do a good deed.
Facile2soutenir : learn more about and sign up
HA-SOLIDAIRE : learn more about and sign up
It's your turn ! Do you prefer one site, rather than the other?
It doesn't really matter, you will still consume in solidarity and it totally benefits your favorite Association!