Less time spent in transport, more time to play !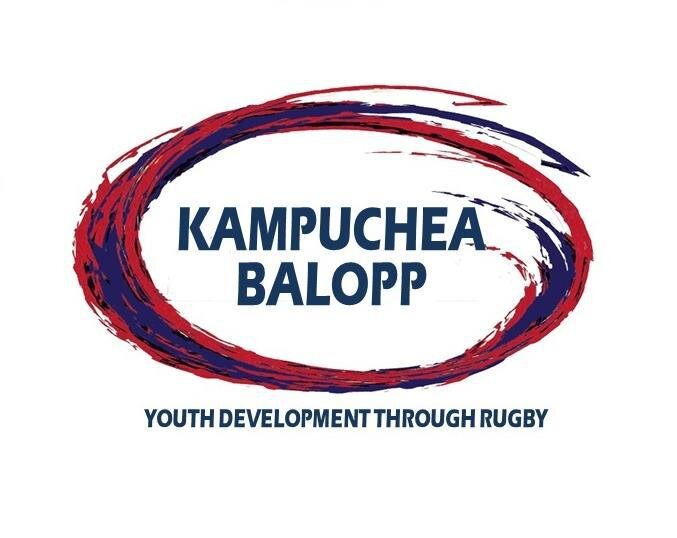 Thanks to the NGO, Kampuchea Balopp, Taramana kids are able to play rugby once a week.
Whereas previously the practice sessions were held on a rugby field approximately 30 minutes by bus from the Center, with the help of the teachers from our partner Association, we found a brand new field situated just 10 minutes on foot which can accommodate the children. 
Now the kids have more time to let off steam! This is an opportunity for them to develop by learning about Kampuchea Balopp's values: social integration, mutual respect, teamwork, sense of responsibility and self-confidence.
Thank you !!