Having fun playing sports
In honour of the soccer World Cup which began on June 18th, Taramana organized a soccer tournament for all the kids and staff at the Center! More than 120 children were present!
Good preparation and practice beforehand were necessary for the smooth running of team and country draws! 16 teams representing 16 countries battled it out, which provided the kids a wonderful opportunity to learn more about the world. In order to echo civic education classes, throughout the day the focus was put on sport and environmental values.
Results :
Morocco, 1st on the podium

Brazil, 2nd on the podium

Spain 3rd on the podium

Sweden, received the Team Spirit Award,

Iran, the Fairplay Award

Tunisia, the Fighting Spirit Award

A wonderful day that will be remembered for a long time at Taramana.
Congratulations to the kids who were just great, who really got involved in the games in boh a relaxed and friendly atmosphere.
Thanks to the efforts of the entire Taramana team and the kids, everyone was able to help ensure that this event took place under the best conditions.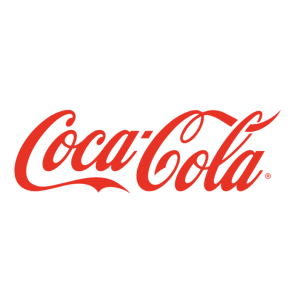 Thanks go out to the Cambodia Beverage Company (alias Coca-Cola Company) for providing us with plenty of water and soda for good hydration and to give the kids energy.  Thanks also to Hagar Catering, which provided delicious meals for 120 kids and staff present at the various matches !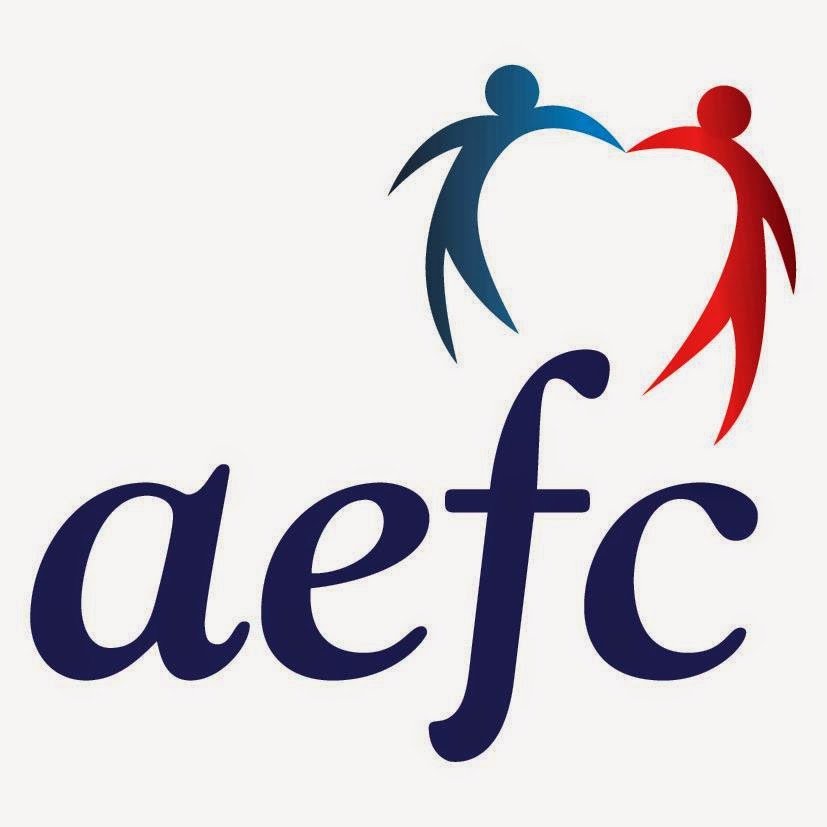 Our gratitude as well to our partner AEFC for all the snacks provided ! It was just what was needed to keep the kids going before the next match !
Want to know more ? Check out our photo album hereafter: