12 young people, including three children from Taramana, flew to Singapore for the international rugby tournament, "Tanglin Rugby Club Junior Cup", to represent Cambodia, and more specifically Taramana and the NGO Kampuchea Balopp!
Emotions and pride!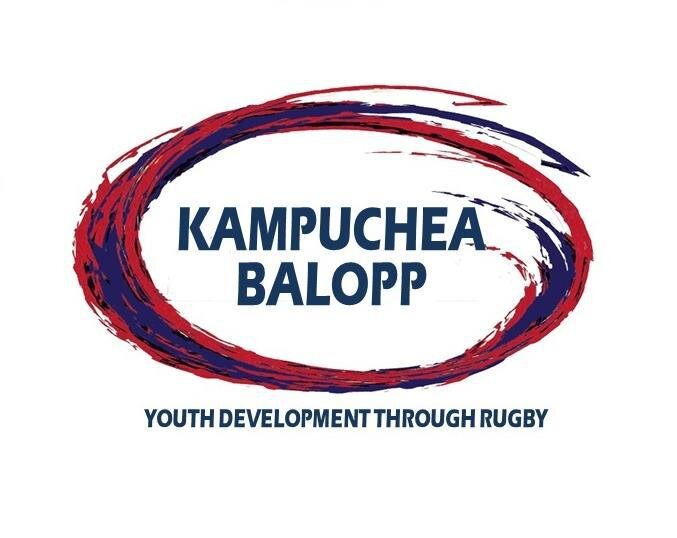 It was for them a weekend full of "first times": plane, foreign country, hotel, distance from the family …
It was with great emotion that we dropped them off at the airport with their families! More than 1000 children participated in this incredible tournament, and our team was one of the most mixed, with 4 girls for 8 boys. After 4 hard-fought matches, 3 wins and 1 draw (5 tries everywhere!), our young Cambodians lost in the grand final against the Centaurs Arches but that did not stop them from leaving the field with their heads held high!
How proud to see them as happy and fairplay!
In addition to participating in this great tournament, the kids had the chance to visit the city of Singapore, enjoy good pizza at the restaurant and meet students from UWC South East Asia School.
A BIG thank you to Kampuchea Balopp and its partners like SilkAir for facilitating this trip that will be remembered by our students for a long time …
Sophanna, 10 years old: "I really liked the Singapore rugby fields, but also the big lion and fish statue, it was very pretty!"