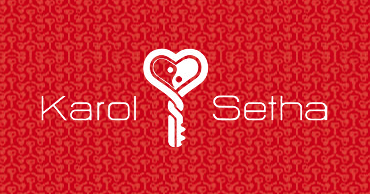 We have been talking about it since the beginning of the year, and here we are: the very first Karol & Setha training took place at Taramana 15 days ago.
After having discussed topics concerning teenagers last March, a first group of our students took part in a 5 days training.
Foster positive interpersonal relations
The Cambodian NGO Karol & Setha, created in 2004, aims to promote the development of personal, family and social relationships.
The trainers, all Khmer, offer a high-quality support on issues concerning affective and sexual relations, a topic that is often taboo in Khmer families.
Indeed, sharing feelings and emotions is not usual or encouraged in the Cambodian culture. This can lead to misunderstandings between teenagers themselves or between teenagers and adults. This is why it was important for us to offer this training to our students.
A PRIVILEGED TIME TO SHARE, EXPRESS ONESELF, DISCOVER THE OTHER
Their were two main objectives during the training:
How to live their teenage years more serenely by adopting respectful behaviors, both towards themselves and the others
How to better communicate with their parents: share their feelings and assert their choices.
Through various exercises, each teenager could express himself or herself, think and even open up to the others.
Many topics were covered during the training, especially:
Self-esteem: know oneself better and accept oneself
Express one's feelings and needs
Friendship and love
Parent-child relationships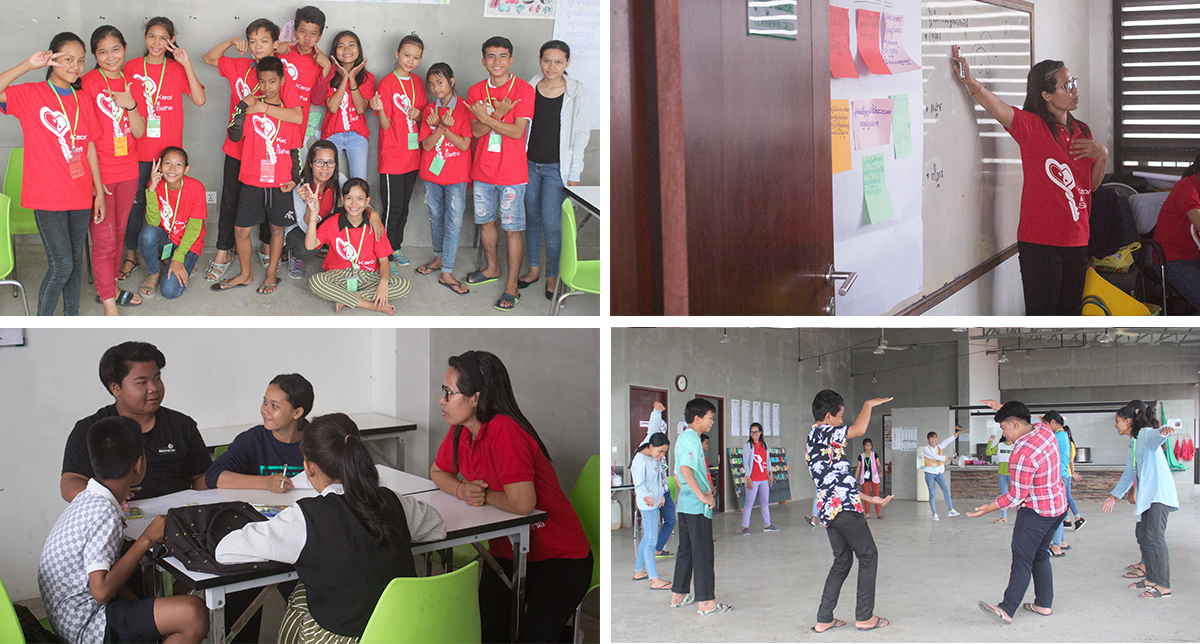 And now what?
The group of teenagers who participated in the training will meet with the Karol & Setha trainers again in a few weeks for two days of additional training.
They will be able to consolidate their achievements, share on the changes they have observed and the problems they may have encountered.
This first training session confirmed the importance of this workshops for our teenagers: they were delighted to be in a safe and caring environment, which is essential to discuss these sensitive subjects.
Thanks to the WIG's financial support (Women's International Group in Phnom Penh), we are currently organizing a second training session for the students who couldn't attend the first one.
A big THANK YOU to Navy and Sondy from Karol & Setha for accompanying our teenagers and for their availability and advices.
Want to know more about Karol & Setha? ▶️ it's over here
To learn more about the WIG ▶️ it's over there