Taramana provides social support to children from 6 to 15 years old and to their families through personalized counselling and follow-up.
Our social worker, ENG Dararith, travels regularly to Boeng Salang to meet with families, to follow-up on children's progress and to determine the nature of the care that Taramana may be able to provide. He also organizes information sessions at the centre with new students and their parents.

HOW ABOUT A SURVEY ?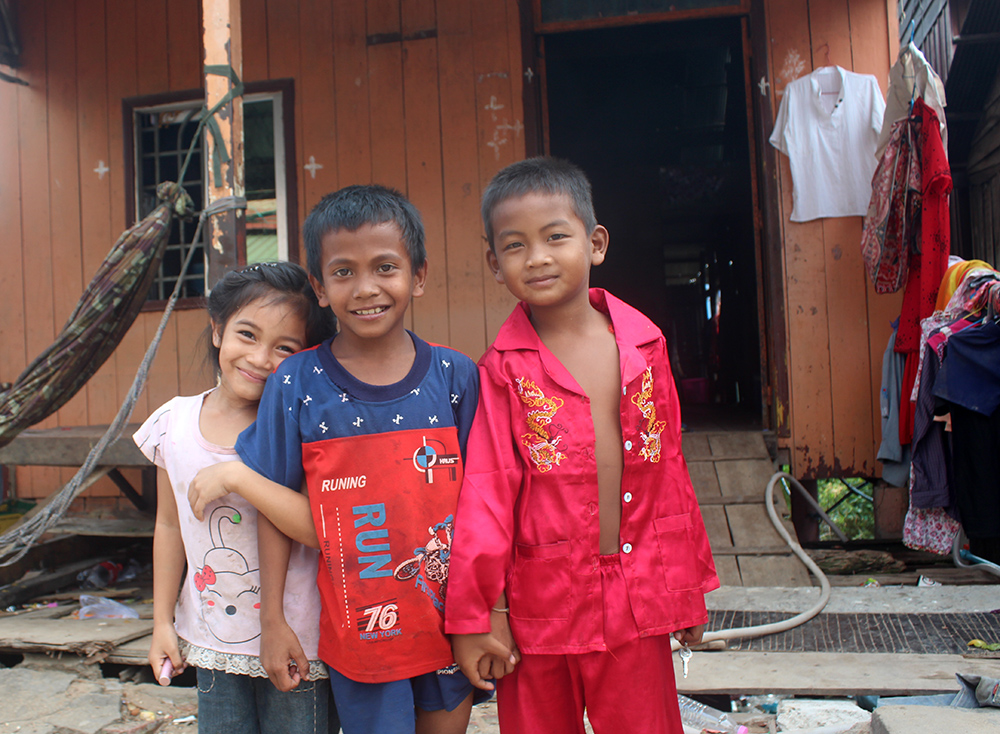 An initial case file is created when a family makes a request for support from Taramana. The social team then assesses the family, their financial and social situation as well as the environment, the scholarly position of the child and his/her life plans.
These various elements provide important indications for Taramana to provide support which is tailored to each family:
Which classes will the child take ?
Will he/she eat at the canteen every day ?

Can food or housing assistance for the family be provided

?

Can family members benefit from specific care ?

Will the child want to participate in various extra-curricular activities (rugby, football, dance, theater …) ?

…
The prerequisite for Tarama to take care of a child is schooling. Indeed, it is through education that we want to enable children living in an underprivileged environment to have access to a better and brighter future. The Taramana social team therefore has a link with the local public school and monitors monthly grades as well as the school ranking of the children. The attendance and the assessments of the centre's teachers are also taken into account and recorded in each child's file.
A report is written up each year after an interview with each and every child. The goal is to clarify the changes in the child's context and to accompany the child with educational and vocational guidance.
Help the children of Boeng Salang and support our actions & activities.

It's possible to do this in just a few clicks:
? Make a donation >> click here
? Help Taramana via a sponsorship >> click here